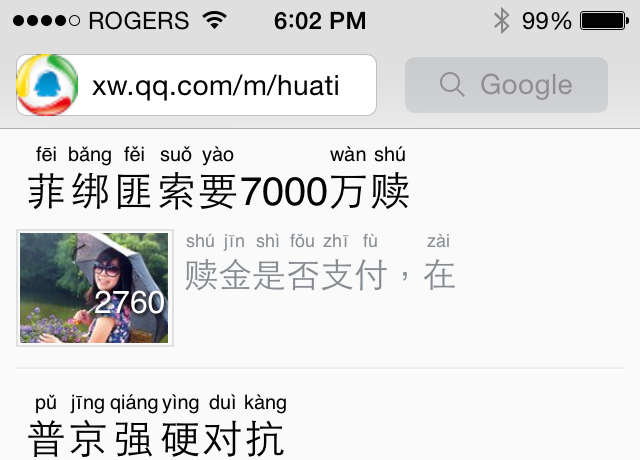 The Web, with Pinyin.
Zhùyīn / Bopomofo also supported!


Read a world of Chinese language content with Pinyin on across the web with Full Web Access version, or enjoy access to the included free trial pages on right away. All on your iPhone or iPad.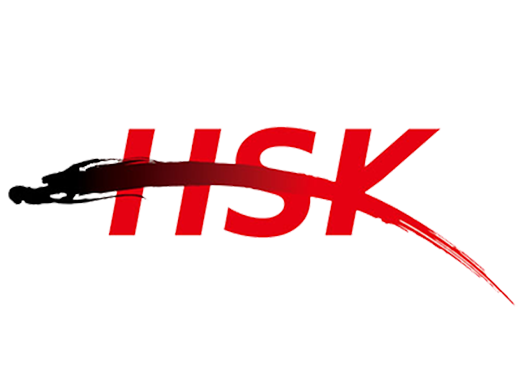 Readings for over 25,000 Chinese characters
Including readings for all characters in the Hànyǔ Shuǐpíng Kǎoshì ( 汉 语 水 平 考 试 ), China's only standardized test of Chinese proficiency for non-natives, and beyond!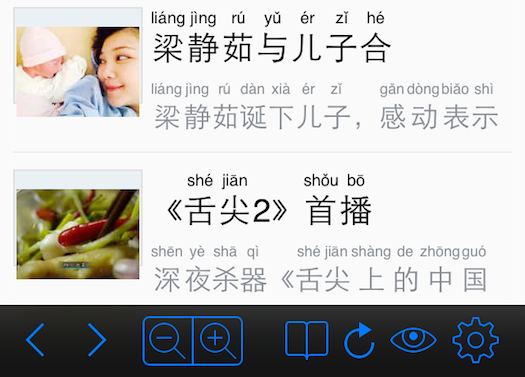 Mandarin Reading Resources List

Use the built-in Mandarin Resources list to access mobile-optimized online Chinese content in which to immerse yourself, whether you're a beginner, intermediate, or advanced learner of Chinese.